Carbquik baking mix is a lifesaver on a low carb or keto diet. It tastes a lot like flour and can almost be used as a 1:1 replacement. If you are looking for gluten-free Keto flour replacements, check out almond and coconut flour replacements.
Now, it seems like the carbquik community is big, however there are almost no recipes. It's a shame, because carbquick is very good, and will prevent you from devouring high carbs foods.
Carbquik ingredients are not for gluten intolerant people. It contains wheat, and also an ingredient called carbalose flour. Below is a list of the carbquik ingredients. 
Carbalose flour is Cabalose Flour can be used in place of wheat flour, but contains 80% less carbs. … In most recipes, Carbalose behaves like wheat flour, because unlike similar products, it is made mostly from wheat, yet it lacks most non-fiber carbohydrates."
If you want to check out carbalose flour go here. Carbalose flour contains no soy, eggs, or milk and CAN be used on a 1:1 ratio.
You do have to make adjustments to liquid ratios when replacing flour with  carbquick baking mix but overall this is excellent for those who mix regular tasting flour. Much better than coconut flour and almond flour in terms of mocking flour. Texture and taste.
It's the perfect low carb baking mix(in moderation)
If you would like to join my lose 7lbs in 7 day challenge that teaches the low carb-keto methodology check it out here 
Carbs in Carbquik Baking Mix
The texture of carbquik flour  is very similar to real flour. I honestly wouldn't be able to tell the difference if I didn't take a fourth or fifth look at the low carb baking mix.
Below is a picture I took to show the texture. Excuse my bad lighting! 
Below is a simple biscuit I made with only two ingedients. Carbquik flour and water. 
Here's what the carbquik biscuit looked like after I baked it ( sorry for the bad lighting). They come to about 1.5 net carbs each.
The taste is VERY similar  to a biscuit made with flour. It will blow your mind away. Perfect for creating breakfast sausage egg cheese muffins in the morning. You can add butter to make a perfect dinner roll or add jelly to make a divine brunch.
*** I am not being sponsored for this post, nor have any affiliate links***
Is Carbquik safe for the Keto Diet?
As long as the recipe is high fat, and lower in net carbs it should not kick you out of ketosis! However, I can see how things can get out of hand and you end up eating the entire loaf of bread! Beware if you have a portion control issue… such as myself…
 Where to buy CarbQuik
I have only seen carbquick on Amazon. I've never seen it at a local grocery store. If you are  happy with this post, you can support this website  by purchasing through this link. 
Top 27 CarbQuik Recipes for a low carb keto diet.
Carbquick taste really good, so it's easy to overdo always make sure to count the carbs you eat in each recipe.
#1  Carbquik Cheddar Biscuit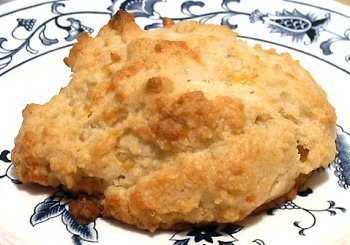 These low carb biscuits are AMAZING.
#2 Carbquik English Muffins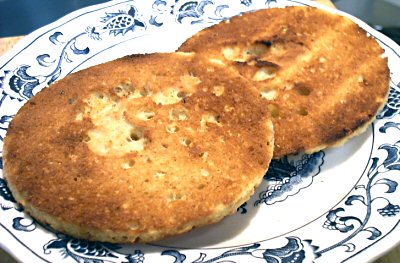 #3 EASY GOLDEN CARBQUIK CAKE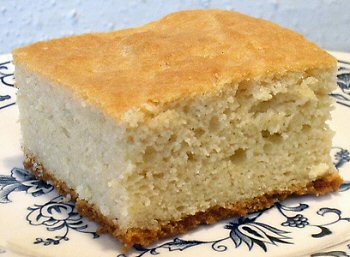 #4 McGriddles Style Pancakes
Mcdonalds changed the world with their McGriddle Style Pancake. It's now an American favorite. Unfortunately eating one of these will kick you out of ketosis really quickly. Thankfully, there are flour alternatives and low carb baking mixes. Check out the below recipe for an old favorite.
Get the Recipe Here
#5 Chocolate Chip Scones
Get the Recipe Here
#6 Carbquik Griddle Cakes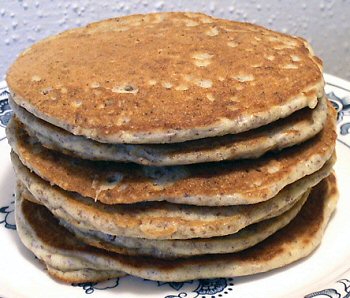 Get the Recipe Here 
#7 Easy low carb carbquick Pancakes
Carbquick baking mix is not known for making delicious pancakes. Below is the best recipe that I could find, but do  not expect it to 100% taste like a "real" high carb pancake. Add grassfed butter and sugar free syrup to experience an old American favorite.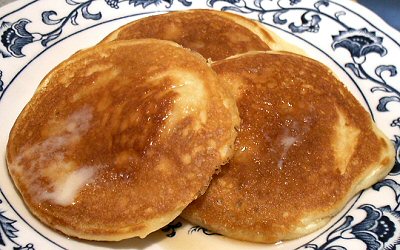 Get the Recipe Here! 
#8 Carbquik Buttered Muffins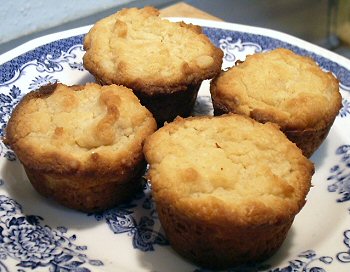 # 9 Banana Nut Scones.
The perfect carbquick recipe for any low carb dieter.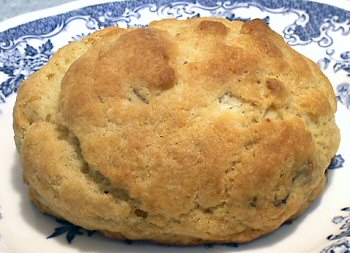 #10 Blender Bananna Bread
The bananas in this carbquick bread recipe may be a little high depending on where you are on your weight loss journey. Once you reach your ideal weight, check out this low carb carbquick bananna bread.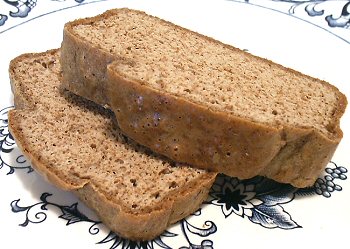 Get the Recipe Here! 
#11 Carbquik Flatbread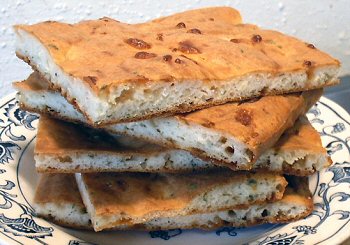 Get the Recipe Here! 
#12 Carbquik Recipe Cheddar Buns
These low carb cheddar buns are absolutely amazing for breakfast mcMuffin.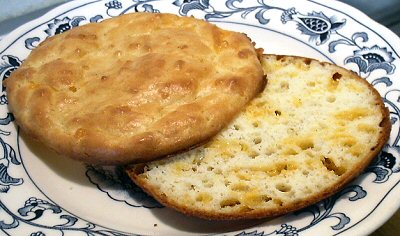 Get the Recipe Here! 
#13 Cinnamon Walnut Scones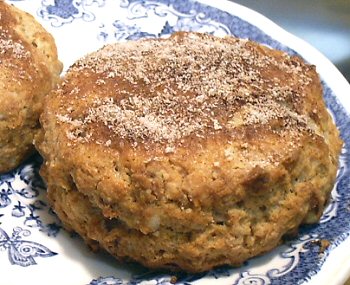 Get the Recipe Here! 
# 14 Country Style Biscuits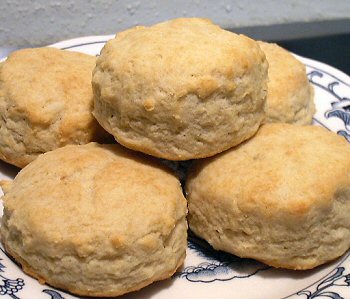 Get the Recipe Here! 
#15 Easy Nana Biscuits
Becareful of buttermilk because it can be high in carbs. If you're in maintenance for your weight, these will not disapoint. Making these delicious biscuits with carbquik will be great  on the keto diet.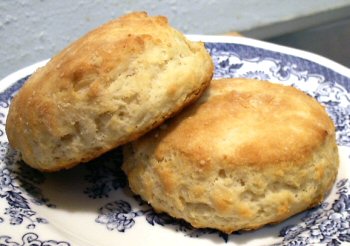 Get the Recipe Here! 
#16 Low Carb Lemon Cream Cheese Scones
Who doesn't love lemon flavored recipes? Thankfully with the combination of carbquik and a few other ingredients you can eat lemon and lose weight.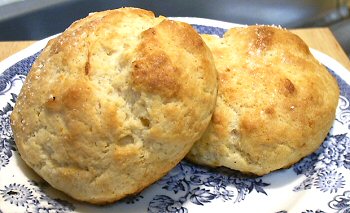 Get the Recipe Here! 
#17 Carbquik Mock Cornbread
The perfect southern replacement for your cornbread. Pair this with low carb southern fried chicken, and you have a dynamite combination.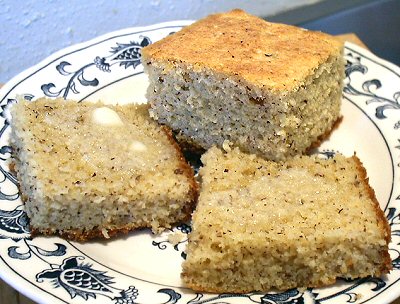 Get the Recipe Here 
#18 Onion Cheese Bread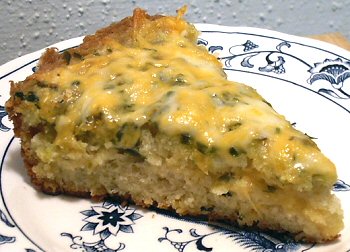 Get The Recipe Here 
#19 Jello Cake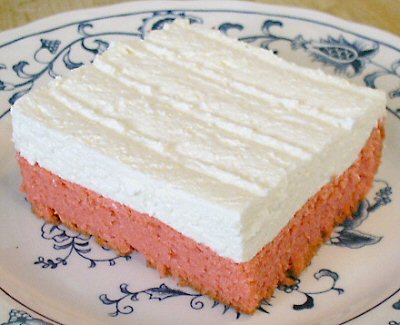 Get the Recipe Here 
#20 Bowel Muffin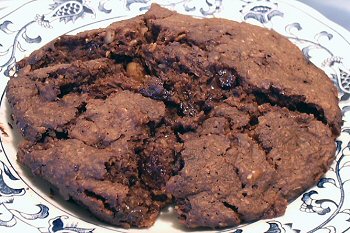 Get the Recipe Here 
#21 Pumpkin Spice Carbquik Dessert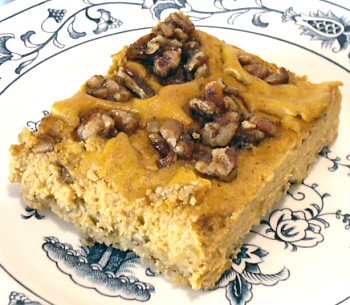 Get the Recipe Here 
#22 Bread Pudding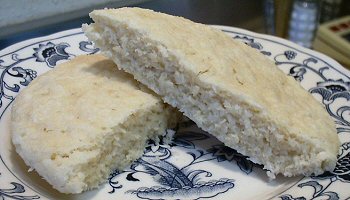 Get the Recipe Here 
#23 Easy Brownie Pie
Carbquik can make really good low-carb desserts. Thankfully, there is this scrumptious keto brownie pie recipe below.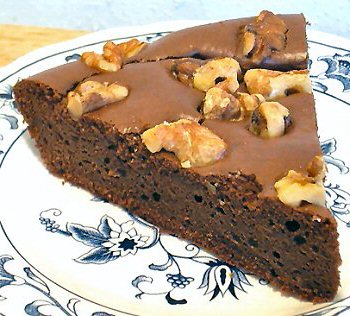 Get the Recipe Here 
#24 Pecan Sandies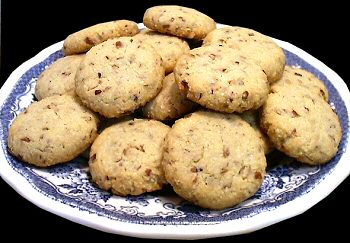 Get the Recipe Here
#25 Pecan Blondies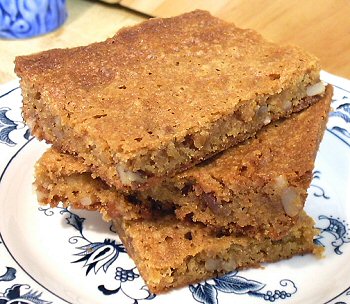 Get the Recipe Here 
#26 Peanut Butters Bars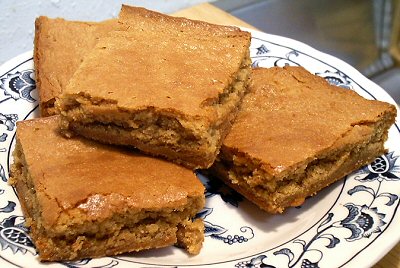 Get the Recipe
#27 Lemon Squares
These are a great replacement for high-carb high-sugar lemon squares. Try these carbquick lemon squares out on a special occasion!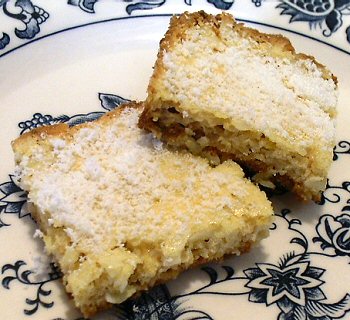 Get the recipe Here! 
#28 Ritzy Crackers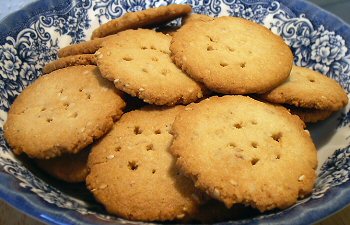 Get the Recipe Here! 
If you know of any other awesome keto friendly carbquik recipes, let me know! I will add them to this ever expanding list of carbquik recipes.
Other awesome keto posts that will help you with weight loss.